DECORATIONS
Here at Logo Unltd we specialize in high quality apparel decorations.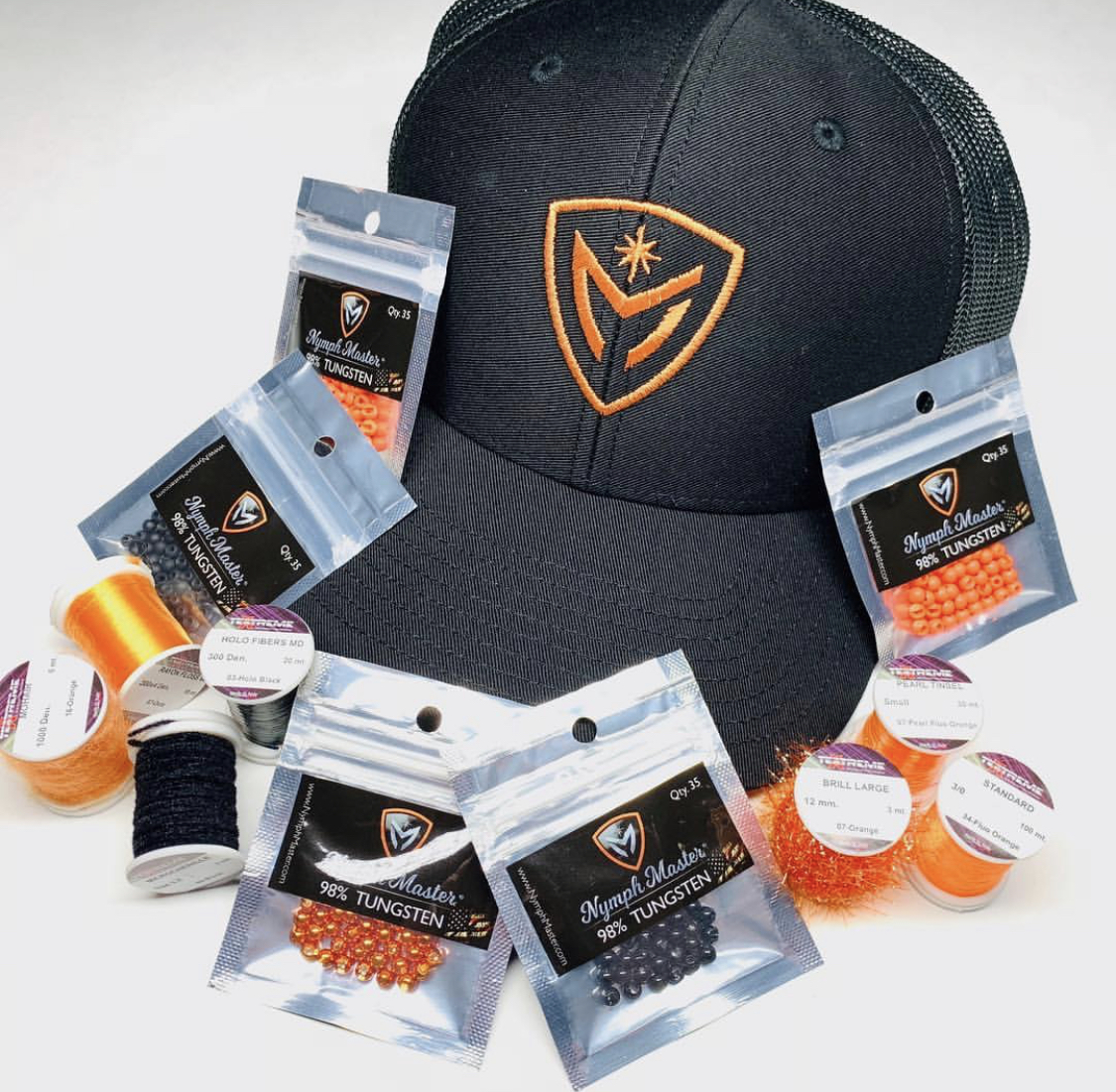 Embroidery is the timeless handicraft of decorating fabric, apparel or other materials with a needle and thread. Our embroidery capabilities allow us to customize apparel to fit client needs. Often times we will combine Embroidery and Laser etching to get a technique called Appliqué. We are always very interested to try new projects.
Screen-printing is the most widely used decoration technique. Majority of prints in our world today are made by using this technique. It requires separating each color and photographically transferring it to a very fine mesh screen so that non-printing areas are blocked off and a "stencil" is made
Dye-sublimation printing is a digital printing technology using full-color artwork that works with polyester and polymer-coated substrates. It is the method of applying an image to polyester cloth, blends where polyester is 50% or more, and specially coated products. There are no limits regarding color with dye sublimation.
From woven, dye sublimated and printed labels to embroidered, silicone, PVC, reflective to 3D textured patches, Logo Unlimited has unlimited options for you. Let's take your brand/logo to the next level.
Laser Etching (i.e. Laser Decorating and Laser Engraving) adds precision and elegance to apparel or any material applied. Our Laser etching capabilities span much further than just apparel as we have the ability to etch on just about any surface. From delicate soft surfaces such as synthetic and cotton to rough surfaces such as glass bottles, cutting boards, sheet metals etc.
Heat Transfer Printing is the process of transferring vinyl, silicone and a plethora of other substances to a garment using a heat press. Much consideration and care is taken when handcrafting this decoration process in house. Transfer options: 3D, Cork and Concrete Textures, Metallic and Matte Silicone and much much more
Multimedia is a combination of multiple decoration techniques on one garment. Here at Logo Unlimited we have mastered multimedia decorations from laser etching and embroidery to etching and deboss/emboss, screen printing and embroidery, deboss and screen printing, dye sublimation and embroidery, options are UNLIMITED!
Affiliated with ASI (Advertising Specialties of America) we have access to a database of suppliers offering millions of items that can be used to serve the full spectrum of your promotional product needs. From simple key chain to your complete private labeled engagement solution program, Logo Unlimited aims to please.
Graphic Design Services
Our collective has the pleasure of crafting our client design needs. Our services include but are not limited to brand and identity design, logo and symbol design, graphic design (digital and print), business card and print collateral production, photography, packaging design, web design/development, and so much more.
Need a special design or custom branding? Check out our prices below and contact us today for a custom quote!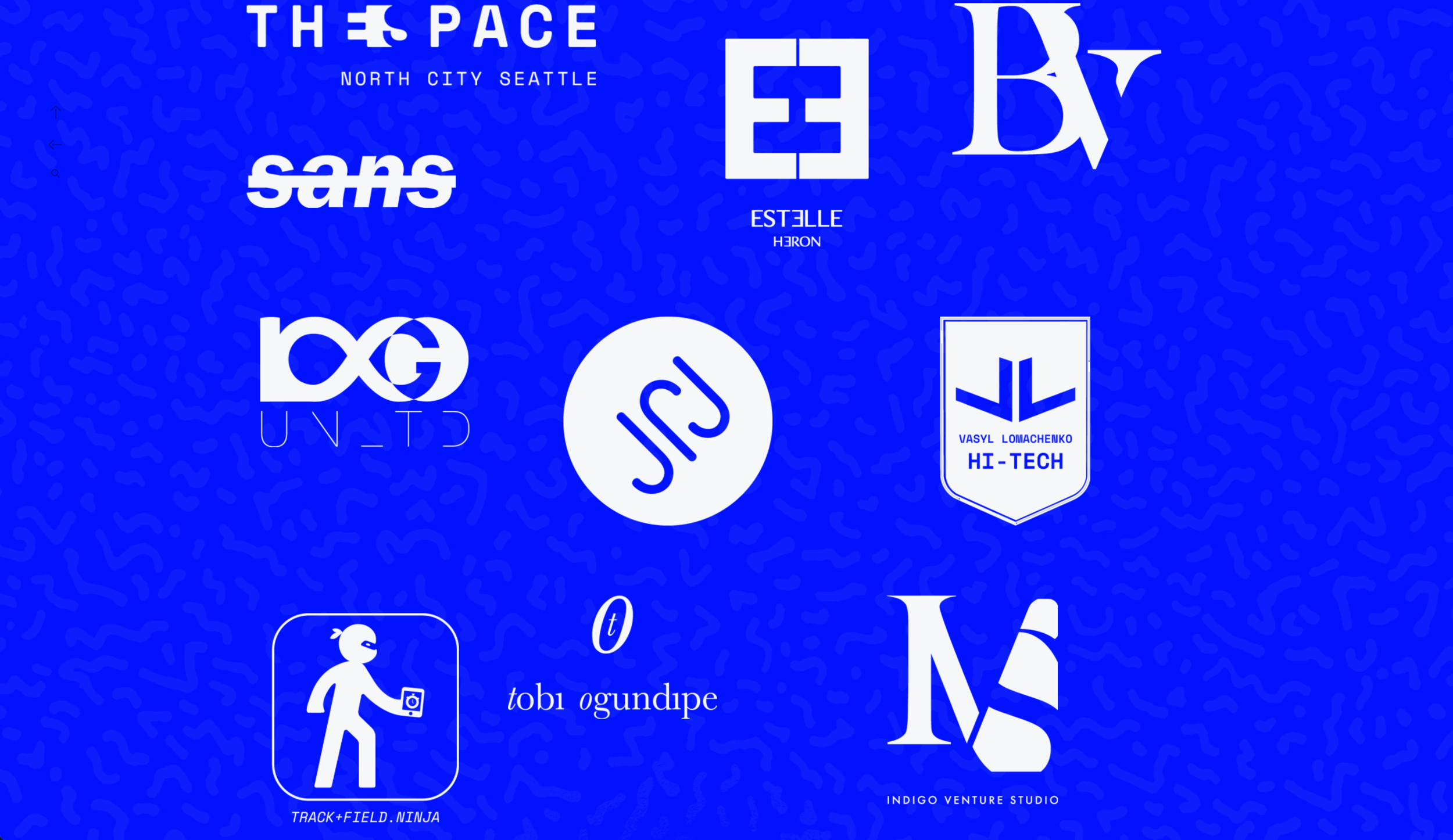 Logo Design – 475+
Graphic Design – 125/hr
Style / brand guide – 475+
Banner / headers – 95+
Business cards – 150+
Brochures – 295+
Book(let) – 450+
Catalog – 450+
Magazine Ad – 150+
Signage – 750+
Design (static wireframes) – 800+
Development SS – $1500+
Development WP – $4000+
Dev. w/ Ecommerce – $7000+
Site Migration – $1500+
Copywriting – 125/hr
Icon Creation – $295